The Ultimate Father's Day Gift Guide -
What do you get a golfer for Father's Day? It's simple – you get him the best. We've teamed up with one of the top golfing apparel brands, DEVEREUX, to present the most perfect selection of Father's Day golf gifts on the planet. Smart, sophisticated, luxurious, these are THE premium gifts for golf lovers.
T H E D R I V E R
H Y B R I D G O L F S H O E
If you're looking for a personalised golf gift for Father's Day, our all-new Driver shoe ticks every box going. The Driver's innovative hybrid design combines comfort, control and a sporty vibe in one stunning, sneaker-style shoe, so it's perfectly at home on or off the course. The uppers are a bold medley of Italian leather and suedewhile, while the lightweight Apex sole is enhanced with multi-directional traction.
£199
T H E YUCCA POLO
B Y D E V E R E U X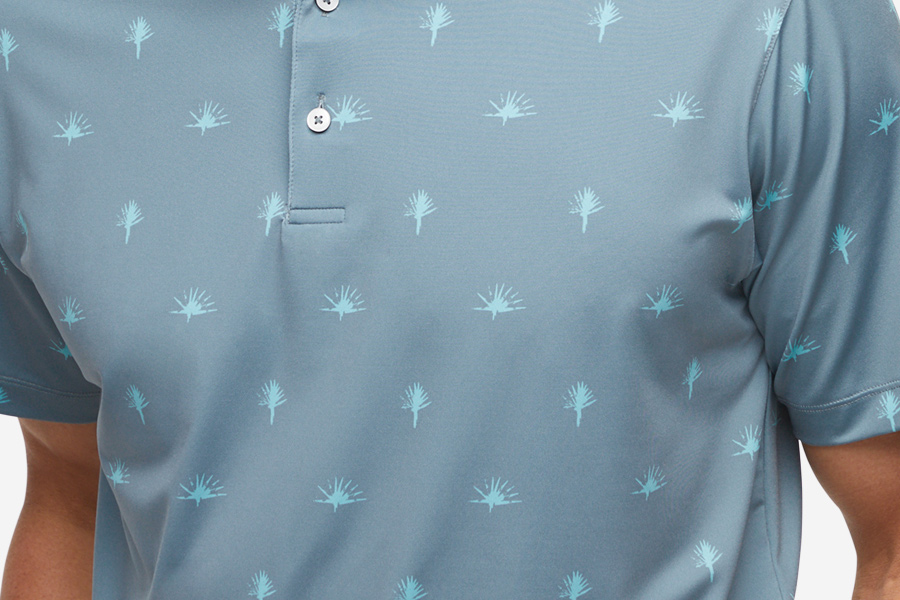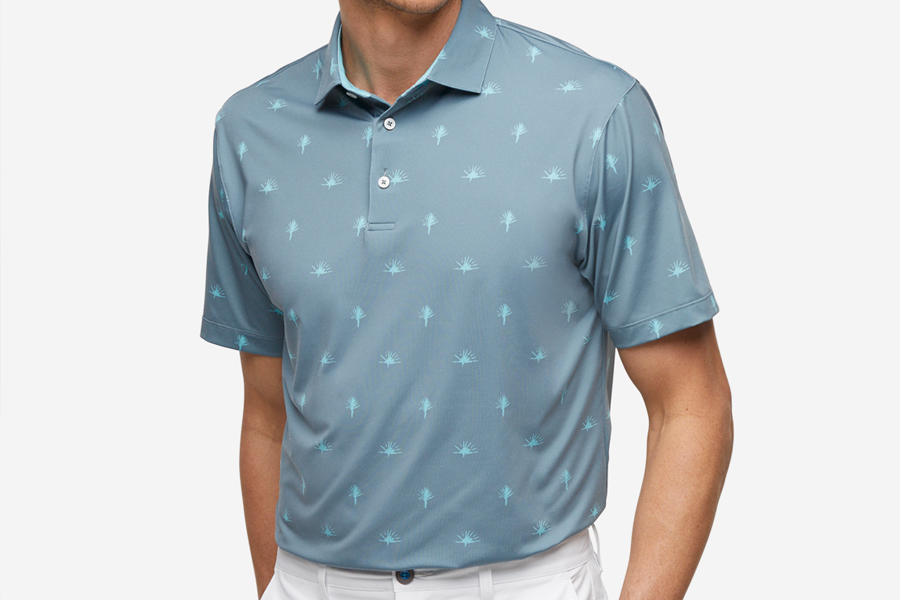 Great golf gifts pass the test of time. Devereux's performance polos are engineered for the golfer, designed for the everyday. Made from moisture-wicking, breathable, anti-microbial jersey, they will keep you comfortable from first shot to last.
$78
T H E O T I S N A V Y
W O V E N B E L T
Eye-catching yet practical, the Otis Navy offers a contemporary feel without compromising on durability. Handcrafted in Spain, the braided construction allows for a designer look and easy adjustment. The perfect accessory for any golf dad this Father's Day.
£99
T H E L A Y L O W P U L L O V E R
B Y D E V E R E U X
Is comfort key for your dad when golfing? Then Devereux's ultra lightweight and breathable Lay-Low Pullover is the ideal gift this Father's Day. This specialty knit was engineered to let a breeze pass through and push moisture away from the skin to keep your body at an ideal temperature.
$90
T H E B E D F O R D B A G
W E E K E N D E R H O L D A L L
The Mac Daddy of holdalls. Whether on a spontaneous weekend away or travelling for business, this handsome investment piece with Italian calf leather exterior, a multitude of internal pockets and immaculately stitched striped interior lining will be any fathers favourite accessory.
£979
T H E G*LF 9 F I F T Y
N E W E R A S N A P B A C K
B Y D E V E R E U X
Daddy cool? You certainly will be in this cap. The 59FIFTY new era cap is one for any on trend golf dad.The cap features an open back with a snap or strap closure and a low profile crown for a better fit.
$35