At Royal Albartross, we now offer an embossing service for our customers to customise and personalise your items to your specific needs. With initials of up to 4 letters, embossed in gold, silver or blind on the leather.
Choose from our three stunning finishes to ensure your product suits your personal style.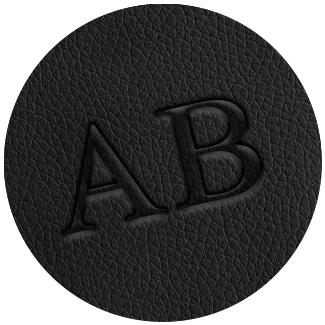 Blind
The blind finish offers a subtle touch of personalisation to your leathered goods.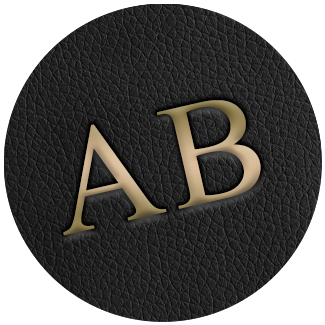 Gold
Live like a King with the timeless gold finish we offer on all our leathered goods.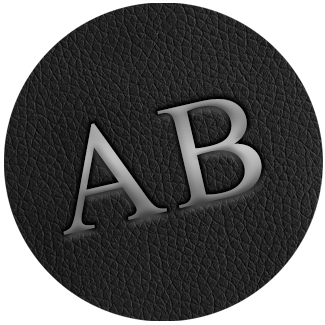 Silver
Our stunning silver finish is the perfect finishing touch to our luxury items.
A B C D E F G H I J K L M N O P Q R S T U V W X Y Z